There are things about people that may make them become embarrassed of themselves. Whether it be dry scalp, cold sores, acne, foot odor, excessive armpit sweat, or bad body odor, the victim's going to be embarrassed. Even if they're not in public. Fortunately, these personal issues can be resolved through various methods. Dogs, on the other hand, need to be cared for. They're similar to people in some aspects. Dogs sweat, have bad body odor, and bad breath especially. There are ways of getting rid of bad dog breath.
Brush, Brush, Brush
A dog's mouth works the same way as a human mouth. One cause of bad dog breath is food that's stuck under the gums or on teeth. A dog's mouth is also susceptible to plaque, which can be another factor for bad breath. The only way to get the food out and/or deal with plaque is, of course, to brush the dog's mouth. It's best to do this almost right before bed when the dog's done eating for the day. Brushing the dog's mouth once a day would suffice, but twice a day would be optimal. Visit your local pet store for choices on dog toothbrushes (and toothpaste). Don't use toothpaste made for humans.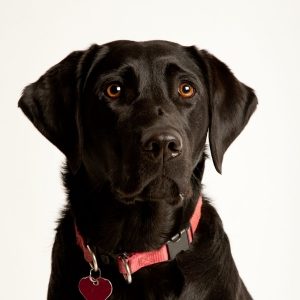 Food Matters
Wet or moist dog food is more than likely to stick on teeth and anywhere else in the mouth. Try dry dog food. Don't mix dry dog food with wet or moist dog food if the dog refuses to eat. Return the dry dog food that was just purchased for a different brand.
Leave it to an Expert or Professional
If you don't wish to take care of the bad dog breath problem yourself, then you can always hire someone that's willing, whether it be a local skilled dog groomer or dog enthusiast. You can also take your dog to the vet as an alternative. You might be glad that you did because food that's tucked in the dog's gums and/or teeth may not be the main cause of bad breath.
One of science's discoveries led to breath-enhancing dog treats and bones, which can be found at your local grocery store and pet store. While these products may replace the task of brushing a dog's teeth, it might still be a good idea to brush regardless.